During these unprecedented times, we are here to help with a wide range of beautifully curated ideas. Personalised experiences incorporating the latest technology, videography and immersive ideas can help families and friends who have lost a loved one come together and connect
We work closely with family and friends to ensure we help create a true sense of the spirit of each person in their memorial moments.
See some examples of ideas below.
BALLOON RELEASE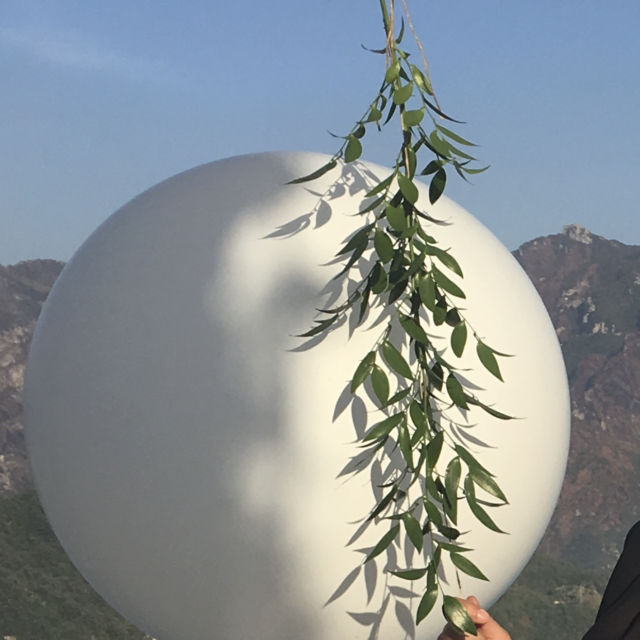 From wherever you are in the world a synchronised balloon release can create a magical moment for family and friends to be connected as they remember a loved one. This can be especially helpful for children to say "goodbye" in a physical and memorably visual way
We provide all the elements needed to make this a simple and stress free process by delivering a bespoke package with instructions to all participants.
MUSIC & COCKTAILS
Everyone has their own favourite song or their favourite drink.
We can bring friends and family together from around the world in a moment of celebratory song or a toast to the dearly departed.
Song
Drink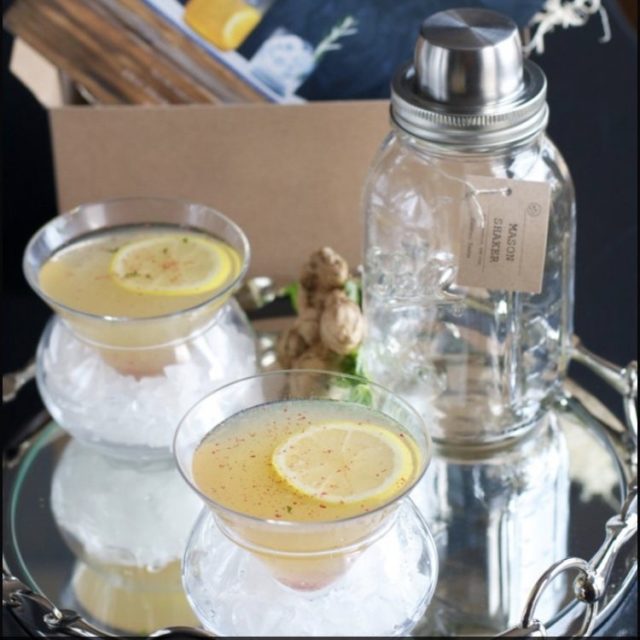 MEMORIES – A VIDEO BIOGRAPHY
A beautifully edited film, whether it's 5 minutes or 1 hour long, is the most wonderful touchstone for all family and friends in honouring a loved one. We can curate a film that includes footage or audio from the funeral together with messages and memories from all over the world and your own personal footage and photographs – capturing their true spirit.
See examples from two of our favourite filmmakers
We coordinate and manage all the details
Choice of interviewer and settings
Relaxed personal camera or zoom interviews across the globe
Curation and management of any archived photographs and film imagery
Music rights and management
Editing to create the perfect video biography
Organisation of sending the film to all family & friends in personalised packaging
These are only a handful of creative ideas, please get in touch so we can help curate something perfectly fitting for you.