Above and Beyond is a boutique event company specialising in end of life celebrations.
We are here to help you create an event that fits perfectly with yours or your loved ones' legacies – one moment to celebrate a lifetime. Whether you choose to hold a party in your later years, celebrating together with family and friends, or if you are honouring a loved one after they have died, you will have a moment to honour a person in all their breadth, variety and glory – to mark their time in this world.
For our memorials we work closely with grief counsellors and bereavement charities so that we can help guide families in curating an event that is not only a culmination of someone's life but also a formative part of the healing process for families and especially children.
We are perfectionists, driven to go above and beyond for our clients, to help make this most personal of events resonate, commemorate and shine.
Who we are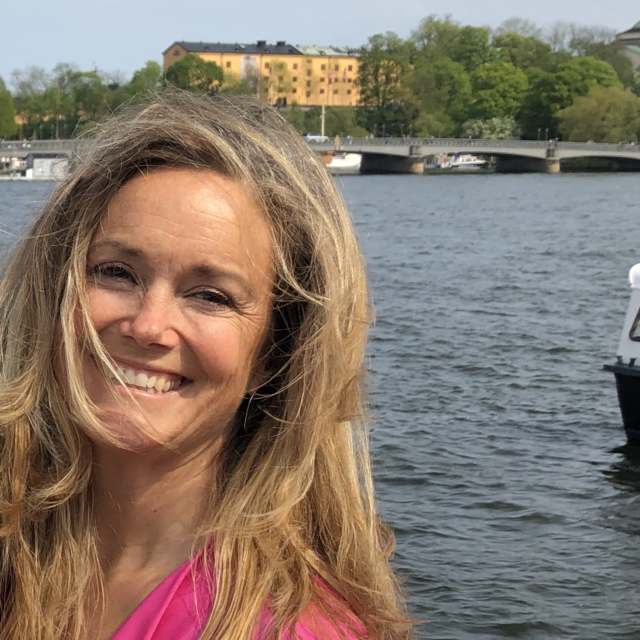 Nickie Sherlock
A career spanning from  luxury private parties in the 90s through to VP at Goldman Sachs and Global Head of Events at Investcorp producing strategic branded events – I have loved every moment. 
Over the past 10 years I have had the pleasure of consulting for clients and agencies, working with private clients and corporates from weddings in Azerbaijan to luxury brand launches to the Olympics London, Rio & hopefully Tokyo. I specialise in creating a completely personalised event that embodies your story or the story of your brand.
Alongside designing and producing brand events and personal celebrations,  I have  felt a deep desire to use my knowledge to help others find a way to embrace the life of a loved one after the grief of a funeral, to mark, in a very personal way, the impact their loved one  has had on their world, and bring their spirit to life in one final glorious celebration.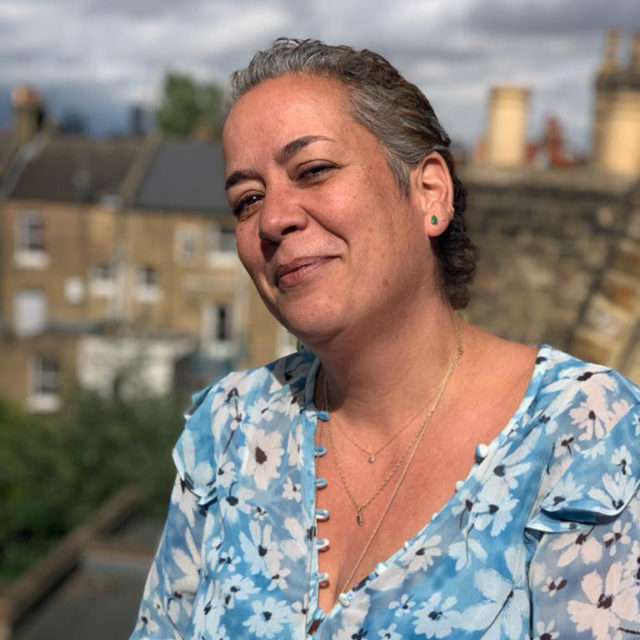 Jessica Seal
After an early career owning and running restaurants in London and New York I moved into the events world which has kept me happy, busy and travelling the globe for the last 20 years.
As Director of the Private Events and Weddings team at Quintessentially from 2011-2019, I helped people share some of the happiest moments in their lives with friends and family.
In our ever changing world I have long felt that we are great at celebrating people during their lives but not so good at coming to terms with or embracing the end.
So as well as continuing to plan weddings and birthdays I have decided to use my years of experience to guide people as they reach the last chapter, to find peace  in the sad times and to help create beautiful memories that will live on for all of those who have lost a loved one.
A personal, bespoke approach
Life celebrations of any size involve many elements which can, at this sensitive time, be a little overwhelming. Our many years as event producers have allowed us to work with some of the best suppliers and teams in the world to create some extraordinary events.
At Above and Beyond, we apply the same personal, bespoke approach to end of life celebrations as we have always done to birthdays, weddings, anniversaries and branded or destination events. Together with the family we build a blueprint of your loved ones so that we can highlight the elements that make each of us unique, and find the perfect way to celebrate their life.
In addition, at your request, we can advise on the funeral arrangements, including choosing celebrants, helping to select the perfect music and readings, organising transport and working with florists, caterers and whatever else you may need.
Here are just a few images of our previous events to give you an idea of the range of our work.
To view more of our work, please visit our gallery.